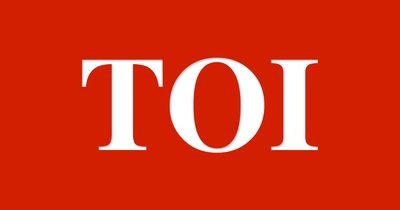 NEW DELHI: Institutional births have increased substantially from 79% to 89% at the all-India level, the fifth round of the National Family Health Survey shows.
Many states performed remarkably better with percentage of institutional births more than 90%. But even the low performing states did better compared to the last round.
Institutional delivery is 100% in Puducherry and Tamil Nadu and more than 90% in seven states and UTs, findings of the survey show.
In urban areas, 93.8% births were in institutional settings, whereas in rural areas it was 86.7%, data shows. However, institutional deliveries in public health facilities were more in rural areas as compared to urban areas.
Along with an increase in institutional births, there has also been a substantial increase in C-section deliveries in many states and UTs, especially in private health facilities. While most of the C-section deliveries are in urban areas, there is a huge disparity in private and public hospitals. Private hospitals accounted for 47.4% of births through C-section, while only 14.3% births were through C-section in public hospitals.
Maternal deaths are more common among poor and rural populations. Over the last few years, the central government has initiated various programmes like Janani Suraksha Yojana, particularly in areas with high maternal mortality rate (MMR). The objective of Janani Suraksha Yojana is to reduce the MMR and neo-natal mortality rate through promotion of institutional deliveries.
Availability of institutional services have increased births in hospitals and lower deaths related to pregnancy and birth.

FacebookTwitterLinkedinEMail